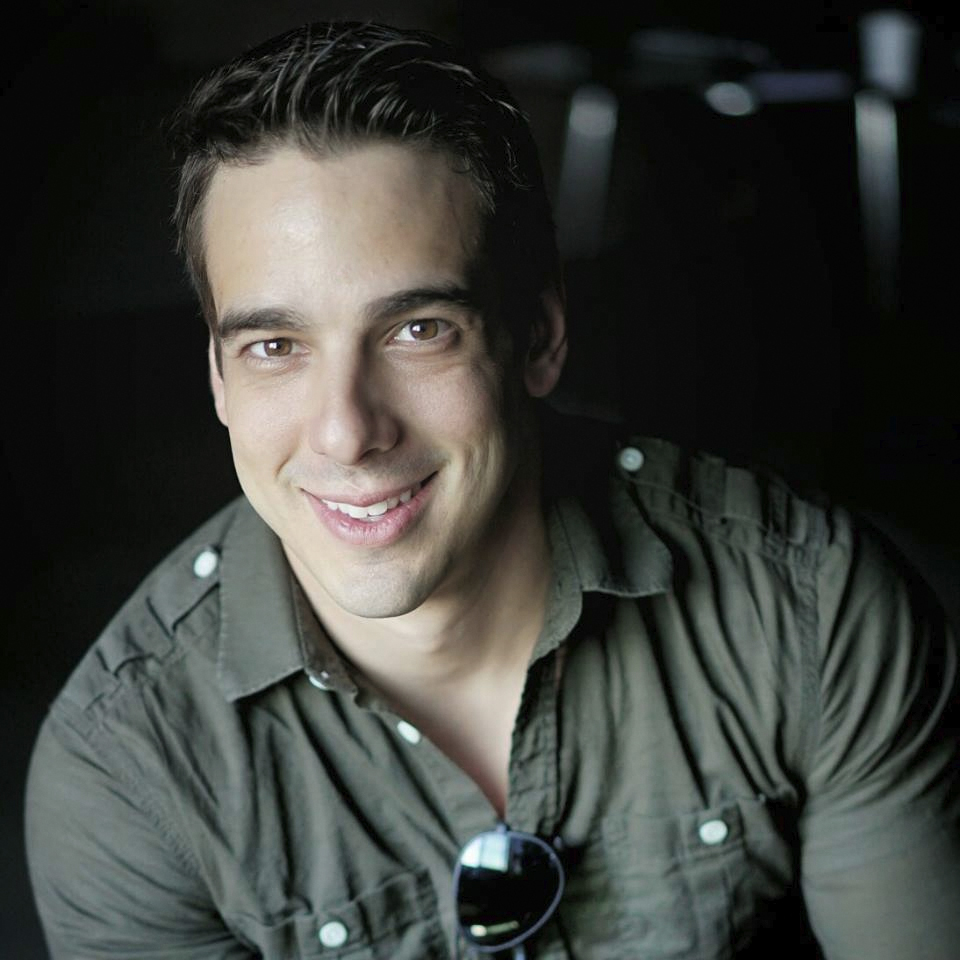 Born in Central Florida, I grew up in upstate New York and now live in South Florida.
Through photography, my goal is to establish a relationship and engage with people on a personal level, to reflect the beauty, grace, strength and enthusiasm they have for life. I look to create authentic and dynamic images that convey your story.
Based in Fort Lauderdale, I travel for projects across the United States, the Carribbean, and Europe. I shoot portraiture as well as assignments for various organizations, including Best Buddies International and Getty Images. My work has been featured in various publications, including Brickell Magazine.
If there's anything else you would like to know, just ask!